How do you deploy capital in the face of an uncertain, but inflated equity market?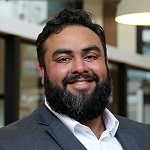 Anto Joseph on 21 Jun 2023
In this edition of Fear and Greed, Stropro CEO and Co-Founder Anto Joseph speaks to Sean Aylmer on where he sees opportunities for investors both domestically and overseas, along with particular strategies investors can utilise to generate returns in a subdued equity market.
In the podcast, Anto emphasises the lack of certainty in markets, particularly in relation to the Fed's terminal rate forecast and the impact of rate hikes on the market. Despite this, opportunity remains in the Japanese market, and in particular - alternative investments.
The healthy state of the Japanese financial system, with strong banks, higher liquidity coverage than US banks, and significant market growth driven by a weaker yen and regulatory improvements has led to potential value creation and increased investment flows.
Additionally, there has been a flight to quality alternatives in sideways or highly volatile markets, as they can provide consistent returns without relying on a bullish market. In the interview, Anto explains that structured products offer customised solutions, allowing investors to generate non-correlated market returns whilst targeting specific investor objectives.

Listen to the podcast here: Listen on Spotify | Listen on Omny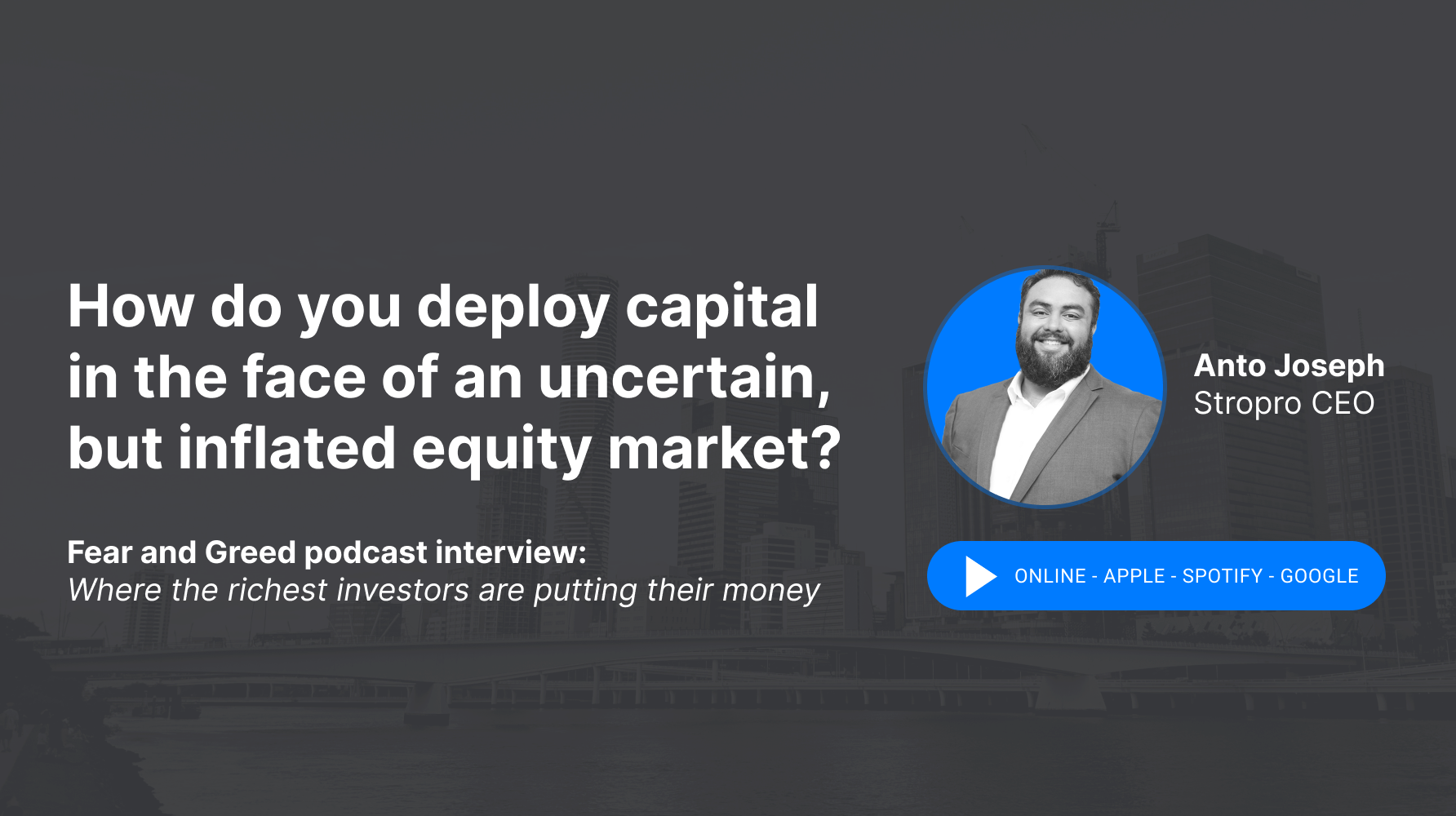 Learn more about how you can access exclusive investment opportunities through Stropro.

This information is for educational purposes and is not a substitute for professional and tailored financial advice. This information expresses the views of the author(s) at a point in time, which may change in the future with no obligation on Stropro or the author to publicly update these views. This information uses information from sources the author considers to be reliable but does not represent that such information is accurate or complete, or that it should be relied upon. Past performance is not a reliable indicator of future performance. Investments may rise and fall in value and returns cannot be guaranteed. Stropro makes no representations or warranties, express or implied, as to the accuracy or completeness of the information it provides. Stropro is a Corporate Authorised Representative (CAR No. 1277236) of Lanterne Fund Services Pty Ltd (AFSL No. 238198).