Lead the change.
Make an impact.
Enjoy the ride.
We are ground-breakers. Disrupting the alternative investment market requires pushing the boundaries in order to achieve the extraordinary. We enjoy working together, challenge each other and every voice is welcome. Want to be a part of it? Find your next job below!
Read first-hand from our team why they enjoy working at Stropro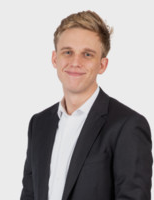 Rory Turner
Investment Analyst
"Stropro encourages us to add value across the business. You're not restricted to your role title or job description. Ideas and initiatives are truly welcomed. You're enabled to see the impact of your work. Any small change that helps win a new client or investment is valued."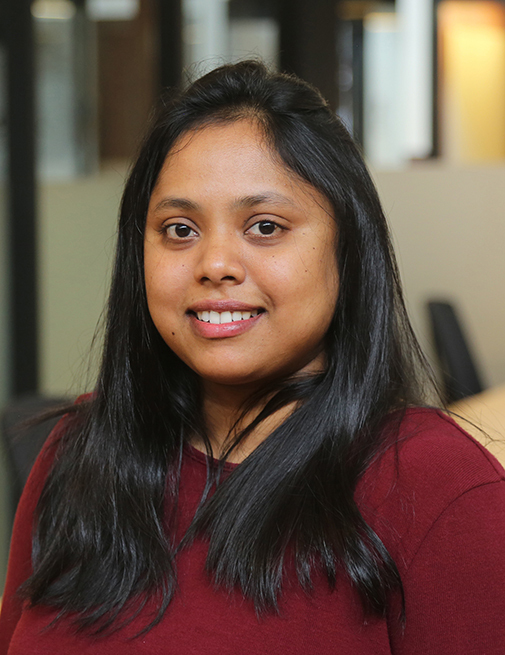 Pavithra Athokorala
Software Engineer
"I like the company culture and how the team is collaboratively working together to achieve goals. Hard work and achievements are always recognised within the team and it's a huge motivation factor."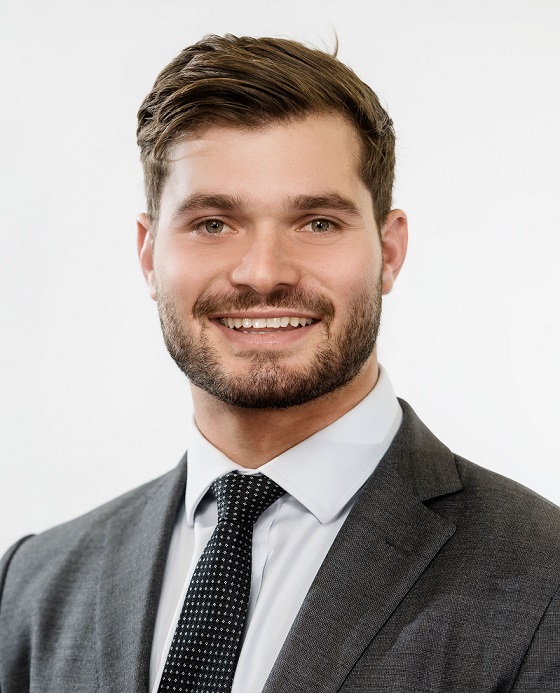 Brent Paradise
Private Client Associate
"The sales side of the business is fast paced, innovative and incredibly exciting to be part of. The most rewarding aspect of this journey is seeing investors' eyes light up once they truly see the benefit of the investment products we arrange on the platform. With them referring their friends and family and becoming clients for life."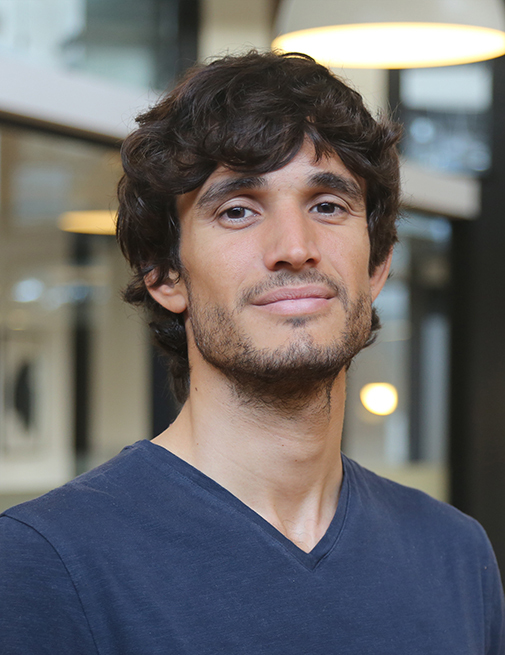 Fabian Mealla
Senior Product Manager
"If you have an entrepreneurial spirit and enjoy the startup life, Stropro is the place to be. It is a fast paced environment where everyone is supported and has the opportunity to learn a lot and scale their professional career."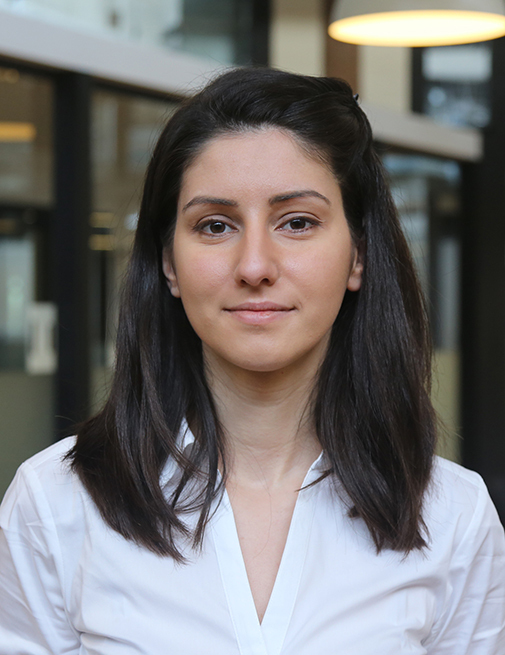 "The strength of the team culture naturally drives you to bring your  individuality, creativity, and passion. I believe working with a diverse team who shares a vision to get the best quality is one of the most important factors behind the growth of Stropro."
Sneha Rajendran
Operations Analyst
"The team culture is amazing. It has been very motivating to learn new things every day since I joined in 2020."
Open Careers
Director - Private Clients
We are looking for a motivated, diligent and self-directed individual to support our distribution team. The role of Director of Private Clients will involve enhancing and executing the distribution strategy, the acquisition of accredited investors and building a portfolio of active investors.
More info
Client Success Associate
Stropro is looking for a candidate who takes a high degree of ownership, values team collaboration and has a hunger for personal growth. The role will involve the prospecting, qualifying and onboarding of accredited investors onto the Stropro platform.
More info