Stropro's Founders Story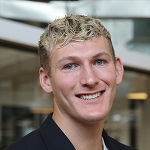 Riley Fallon on 22 Jun 2021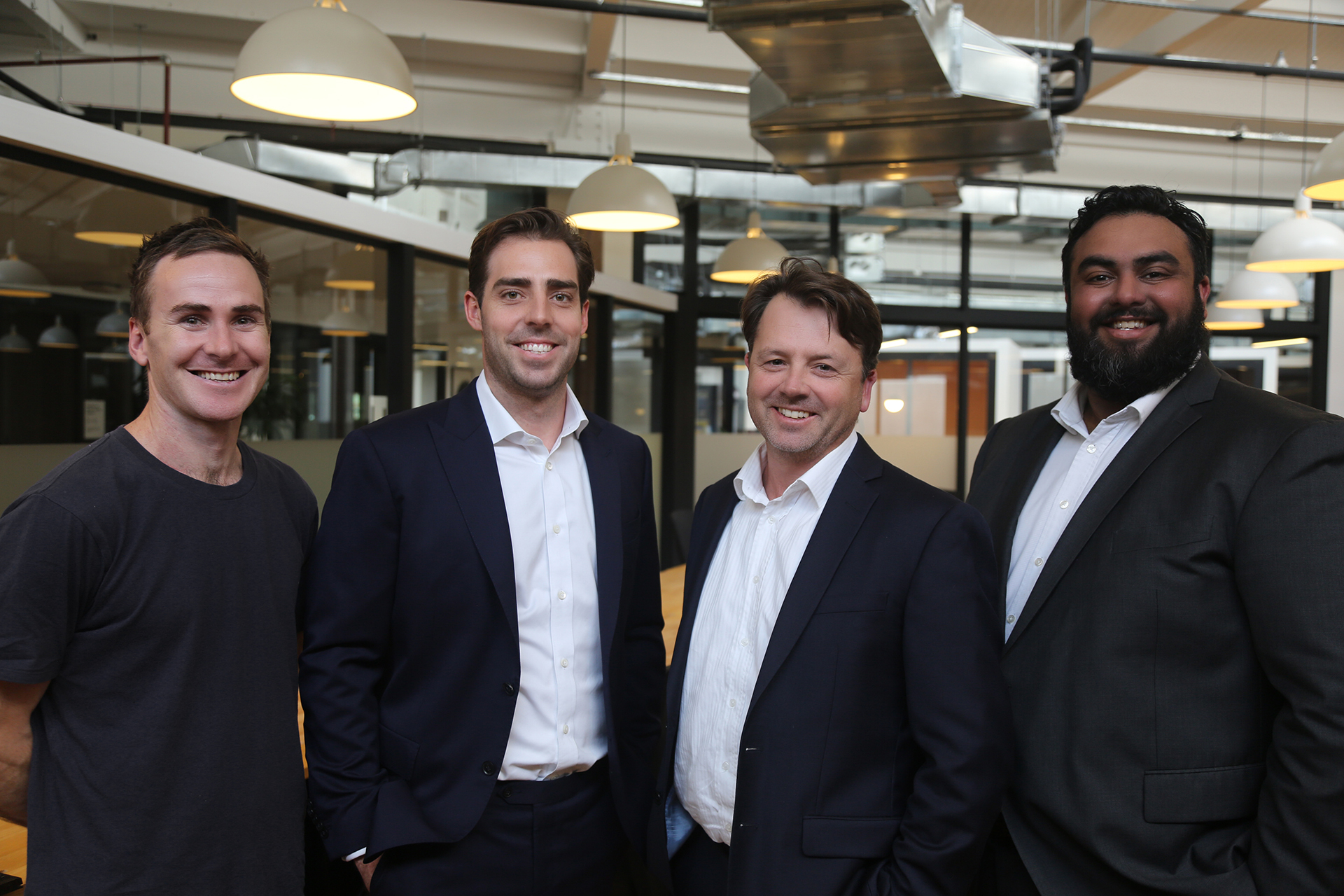 Having spent a few months working for Stropro now, I've been inspired by the company and those who work there; it has made me think about my own career path, whether in finance or law. Stropro launched its Beta platform in 2019, and when I first met Abe, Stropro had less than 100 customers but had arranged more than $10 million in products and had entered distribution arrangements with multiple global investment banks.
Now, Stropro has arranged over $30 million in investments for investors and advisers, and has registered over 500 high-net worth clients. I was curious though, about how all this started; So, I asked… It begins with the four founders.
Anto Joseph
Anto, our CEO, previously headed Citi's Investment Partnerships sector and was a private client advisor specialising in structured products, fixed income and foreign exchange. Whilst Anto saw the market potential of a company like Stropro, his inspiration was more simple. He and many of his previous clients had grown frustrated by how certain products issued by global institutional banks were inaccessible to Australians. The traditional exclusivity of these banks, and mystery over structured products left Australians with incomplete and inequitable investment opportunities compared to wealthy overseas investors.
Ben Streater
Until Stropro, Ben Streater, worked at various banking groups; he was the Head of Investment Products for Citi, and managed a $4bn investment portfolio consisting largely of structured products. Like Anto, Ben felt that the outdated mode of accessing and viewing structured products was simply a problem that needed to be fixed for Australian investors. Ben's pre-eminent knowledge of structured products and relationships with global banks serves Stropro well in his role as Chief Product Officer.
Rob Nicholls
Rob is another of the Stropro co-founders. Rob's early career path was forged as a strategy consultant and corporate advisor working across a range of diverse industries and international markets, today he most enjoys his role as an angel investor but spends most of his time managing a family office. Rob was a private client of Anto's at Citi; which meant that Rob had first hand experience of the investor portfolio benefits delivered through institutional products. Rob experienced incumbent and disconnected investment processes, high friction business practices and unsatisfactory customer experiences; all problems that Stropro has solved.
Abraham Robertson
Abraham Robertson, (he prefers Abe) started his career as a lawyer at the Australian Stock Exchange. Abe has deep experience building financial marketplaces underpinned by technology, including commodity exchanges in Australia, the USA, Europe and a stock exchange in South Africa. He has the entrepreneurial experience to grow the business and scale the Stropro platform, being on the founding teams of both Batyr and BIRDI and an early employee at COzero (BRW Fast 100) and Xpansiv CBL Holding Group (soon to list on the ASX). Abe was encouraged into the team by Rob, who convinced him that Anto and Ben were the right team and it was the right time to provide investors access to structured products.
How Stropro began
From what I've gathered, Stropro, or a service like it, was in the subconscious of Anto, Ben and Rob; they all held personal frustrations with the customer experience and inaccessibility surrounding structured products. Through their interactions at Citi, and Rob as an experienced structured product investor, the Founders identified an idea and shared a vision; from which Stropro began to truly manifest. The potential to 'digitise' wealth management in Australia, with an investor first approach was clear to the four guys.
'It wasn't easy!' Ben and Anto chuckled in unison over coffee one morning when I asked about setting up Stropro. "But why should it be", I thought; given the technicality and research behind Stropro's tactical products. 'Why did you call it Stropro' I asked. Without hesitation, Anto replied 'Structured Products Online, isn't it obvious? All four founders personally invest alongside clients in the products Stropro arranges. Personally, I think that gives them a competitive advantage, they're developing a platform they all actively use.
Often, I'll ask a seemingly innocuous question like 'What is downside protection, and how does it work?' to then receive a detailed 20 minute explanation that involves the myriad, but necessary financial jargon to explain concepts and how they link to current and previous Stropro products. Usually satisfied with the answers given to my 5th financial question of the day, it isn't long before I'm back with another; their receptiveness and approachable nature is probably why they've built such deep relationships with clients.
Anto, Rob, Ben and Abe bring varied, but specialised experience, diverse perspectives and a depth of knowledge that a platform like Stropro requires. Despite having already been highly successful in their professional careers, being secure and safe with the prospects and opportunities that were ahead of them, they were challenged and motivated by the need to enable and digitally create a phenomenal investor experience that seamlessly connected savvy investors to the product creation capabilities of global investment banks. So, they took a risk and formed Stropro, and it's more than paying off now.