Stropro's latest platform enhancements - New Portfolio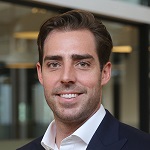 Ben Streater on 22 Nov 2021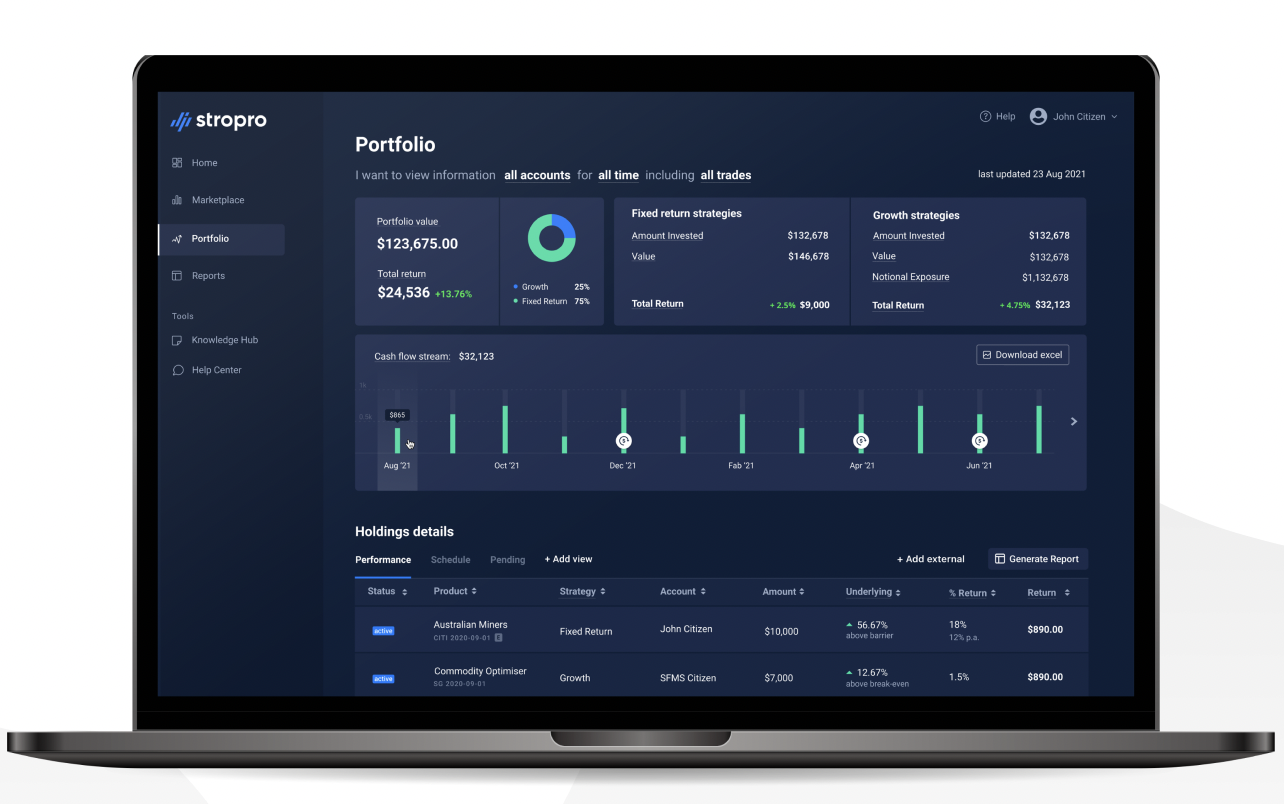 We are thrilled to be launching an enhanced Portfolio experience for our investor community via the Stropro Platform.
We would like to thank all our who took the time to provide feedback. The focus of the enhancements are to upgrade the user experience by giving you more meaningful insights from your portfolio.
Our goal with all our platform improvements is to provide you the functionality to enable you to make smarter investment decisions.
Below are some of the key enhancements you can expect:
1. Deeper portfolio insights
The first change you will notice is the ability to filter your portfolio view based on your investment entity, timeframe and trade type. Note that the default is set to "all accounts for all time including all trades".
The dashboard now also contains more meaningful and comprehensive insights.

---
2. Cash flow forecast
The cash flow visualisation will enable you to forecast future payments from your income investments and view upcoming maturities.

---
3. Customisable tables
A commonly requested feature was the ability to create customisable tables based on the information that you'd like to track and monitor. This feature can be found within the table section of the Portfolio, where you can click "Add view".

---
4. Investment Performance Barometer
The barometer is designed to provide an indication of a product's performance at a glance. This is the first behavioural feature we have embedded into the platform.

---
We would like to take this opportunity to thank you for your feedback and we look forward to enhancing your experience over the next few months.
Kind Regards,
Product & Technology team