Stropro rolls out structured investments platform in Australia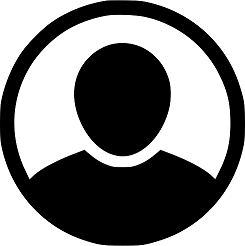 SRP Global on 13 Feb 2020
Stropro has been featured by SRP, (part of Euromoney Institutional Investor) which provides news, data and events for the global structured product market.
Written by SRPs' Managing Editor, Pablo Conde, the article provides insights from Ben Streater and Anto Joseph into the Australian market opportunity, highlights Stropro's launch in November 2019 and how we are solving a number of investor and adviser problems in Australia.
"The Australian fintech startup founded in 2019 has launched a structured investments platform to enhance investors' experience and bolster activity in the country's structured product market."
To read the article you will need access to SRP's subscription only platform. The article can be viewed here:
https://www.structuredretailproducts.com/news/details/75807
We look forward to sharing further media articles in the near future.
For further information or to discuss any media related enquiries please contact Anto Joseph, CEO of Stropro: anto@stropro.com.