Stropro Alternatives Roadshow Event Wrap-Up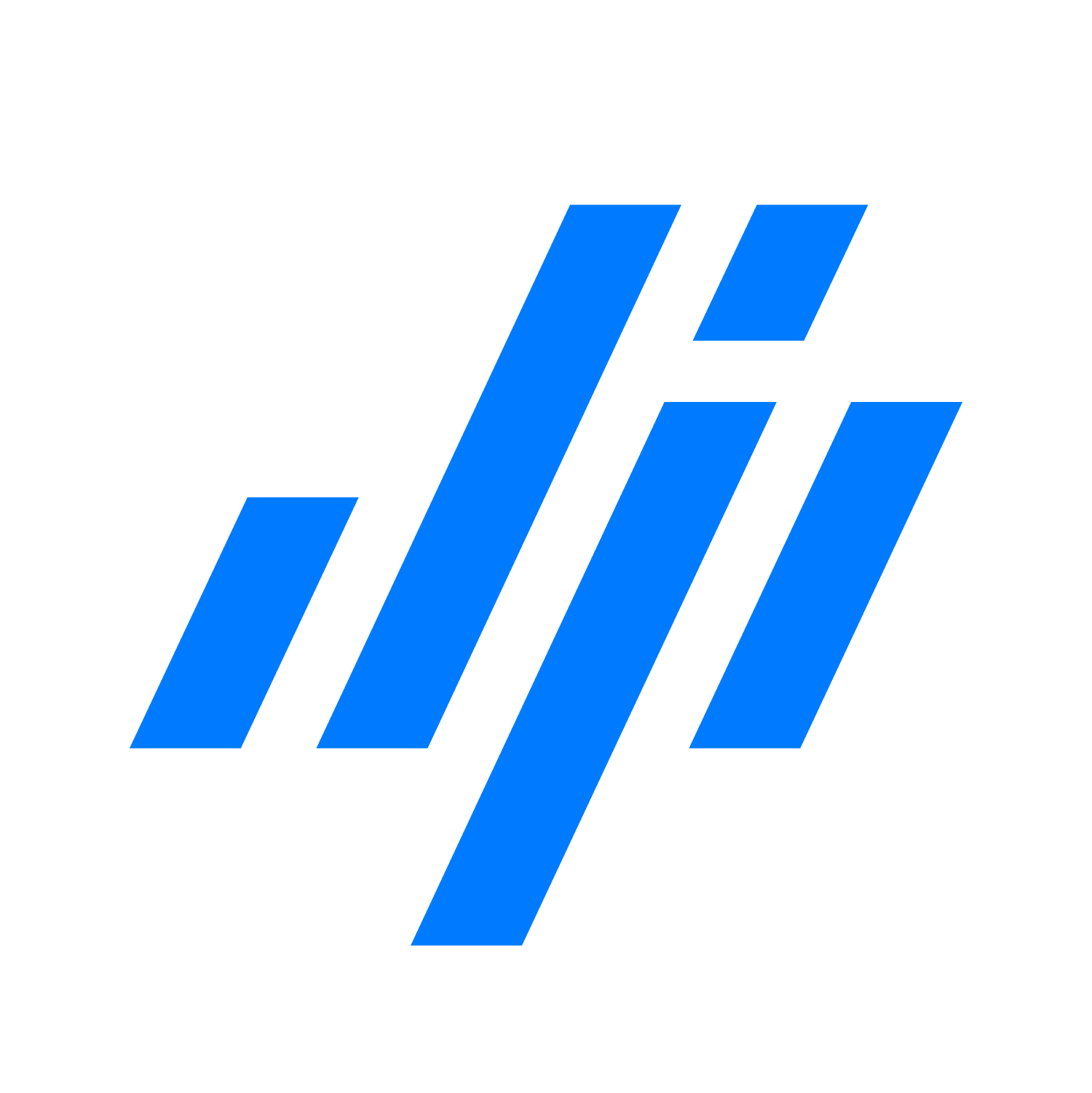 Stropro on 22 Apr 2023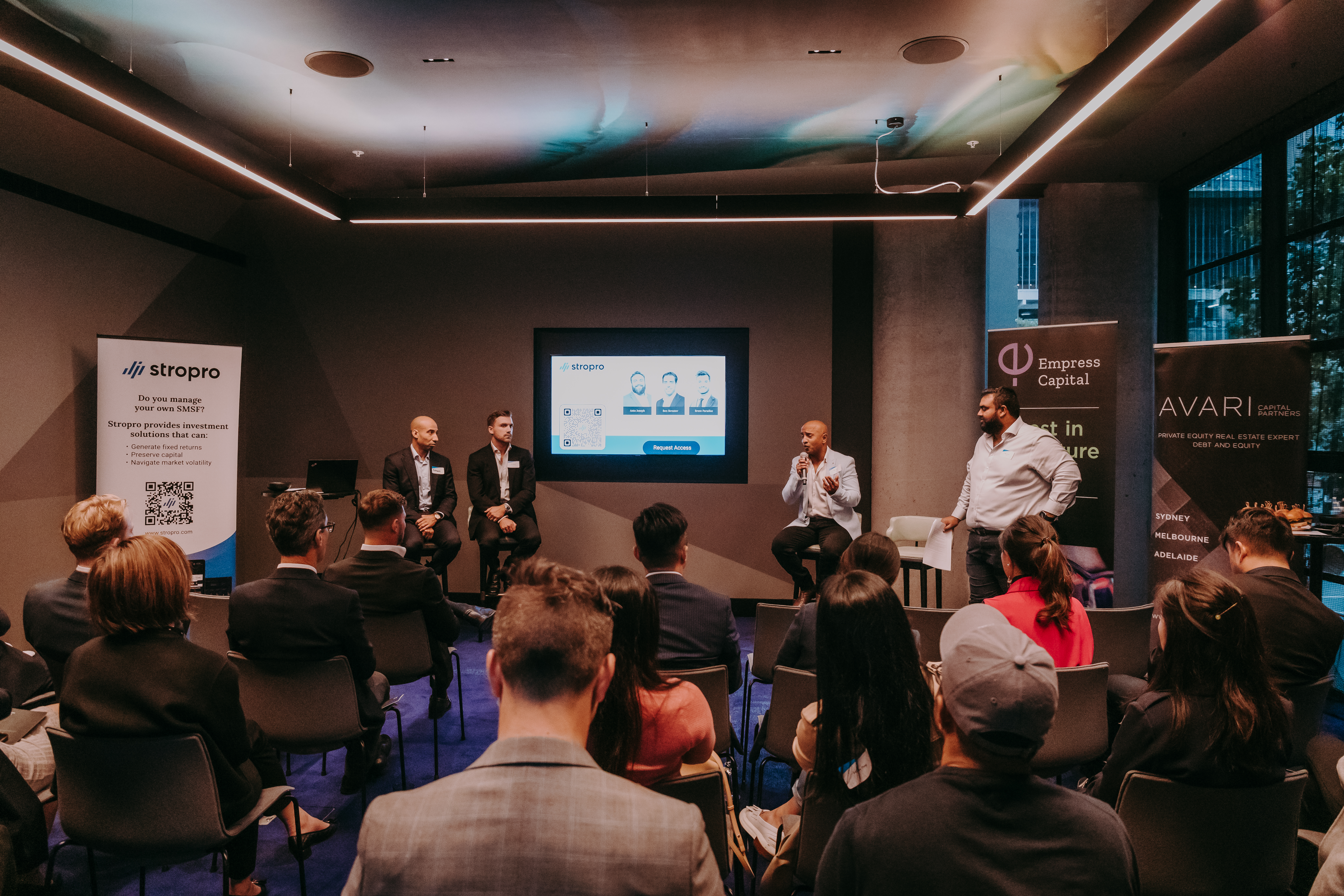 Thank you, Melbourne, for making our 'Stropro Alternatives Roadshow' series such a success!
Stropro was in Melbourne, educating investors on the power of alternative investments. We heard from our panellists on the key investment themes for 2023, how private debt can play an important role in asset allocation and how the application of artificial intelligence and machine learning is being applied to various industry sectors.
It was great to connect with like-minded professionals, exchange ideas, and learn from industry experts.
We'd like to thank our incredible line-up of speakers including:
Mohsen Crofts - Equity Research Analyst - Bloomberg

Yash Varma - Distribution Manage - Empress Capital

Sam Burrell - Founder & General Partner - AVARI Capital Partners

Anto Joseph - CEO & Co-founder - Stropro
Please don't hesitate to contact us if you would like to learn more about what was discussed on the evening.
Event Gallery: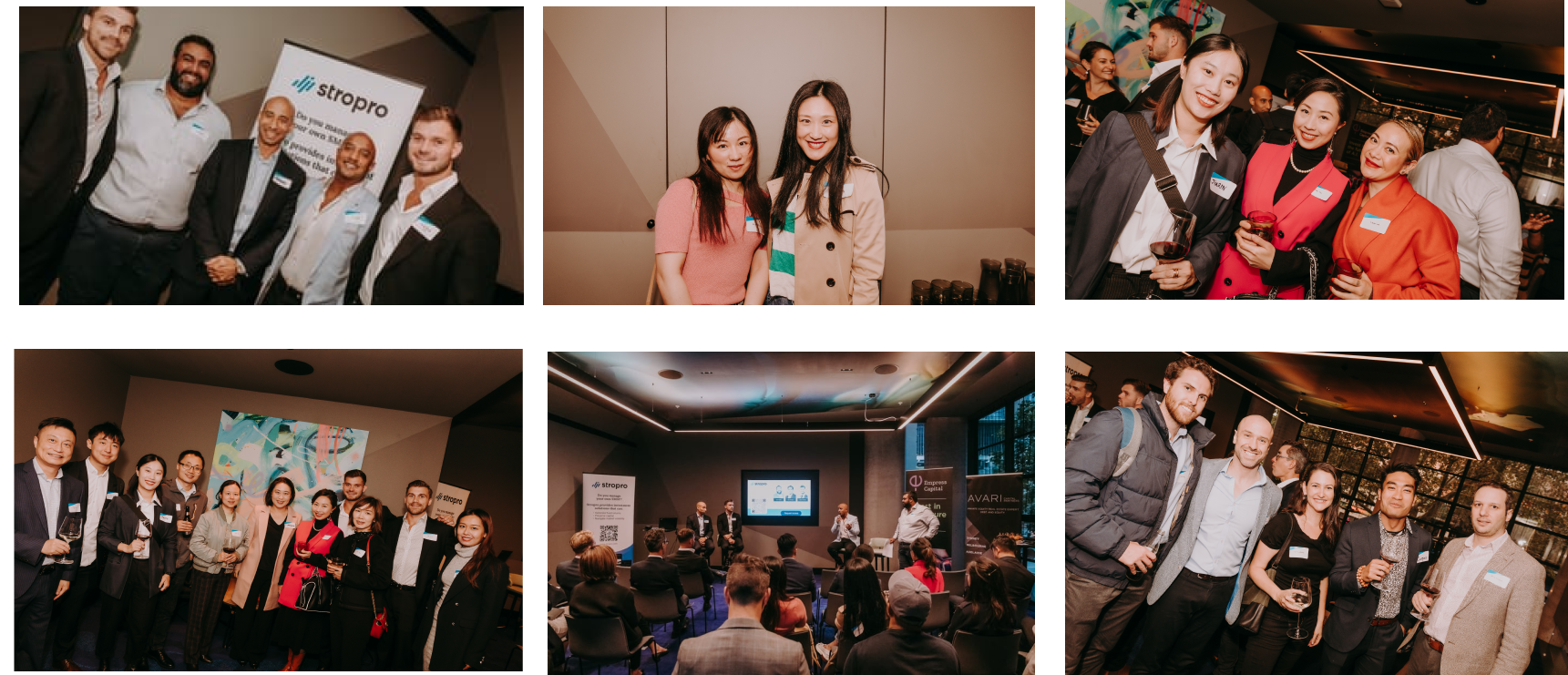 This information is for educational purposes and is not a substitute for professional and tailored financial advice. This information expresses the views of the author(s) at a point in time, which may change in the future with no obligation on Stropro or the author to publicly update these views. This information uses information from sources the author considers to be reliable but does not represent that such information is accurate or complete, or that it should be relied upon. Past performance is not a reliable indicator of future performance. Investments may rise and fall in value and returns cannot be guaranteed. Stropro makes no representations or warranties, express or implied, as to the accuracy or completeness of the information it provides. Stropro is a Corporate Authorised Representative (CAR No. 1277236) of Lanterne Fund Services Pty Ltd (AFSL No. 238198).