The platform where you can access alternative investments to improve your portfolio
The ultra-wealthy allocate up to 54% of their portfolios to alternative investments because they enhance income, diversify exposure and improve outcomes.1 Don't invest like the rest. Invest like the wealthy.
Don't invest like the rest. Invest like the wealthy.
Register
Register
Register
Book a Demo
Book a Demo
Book a Demo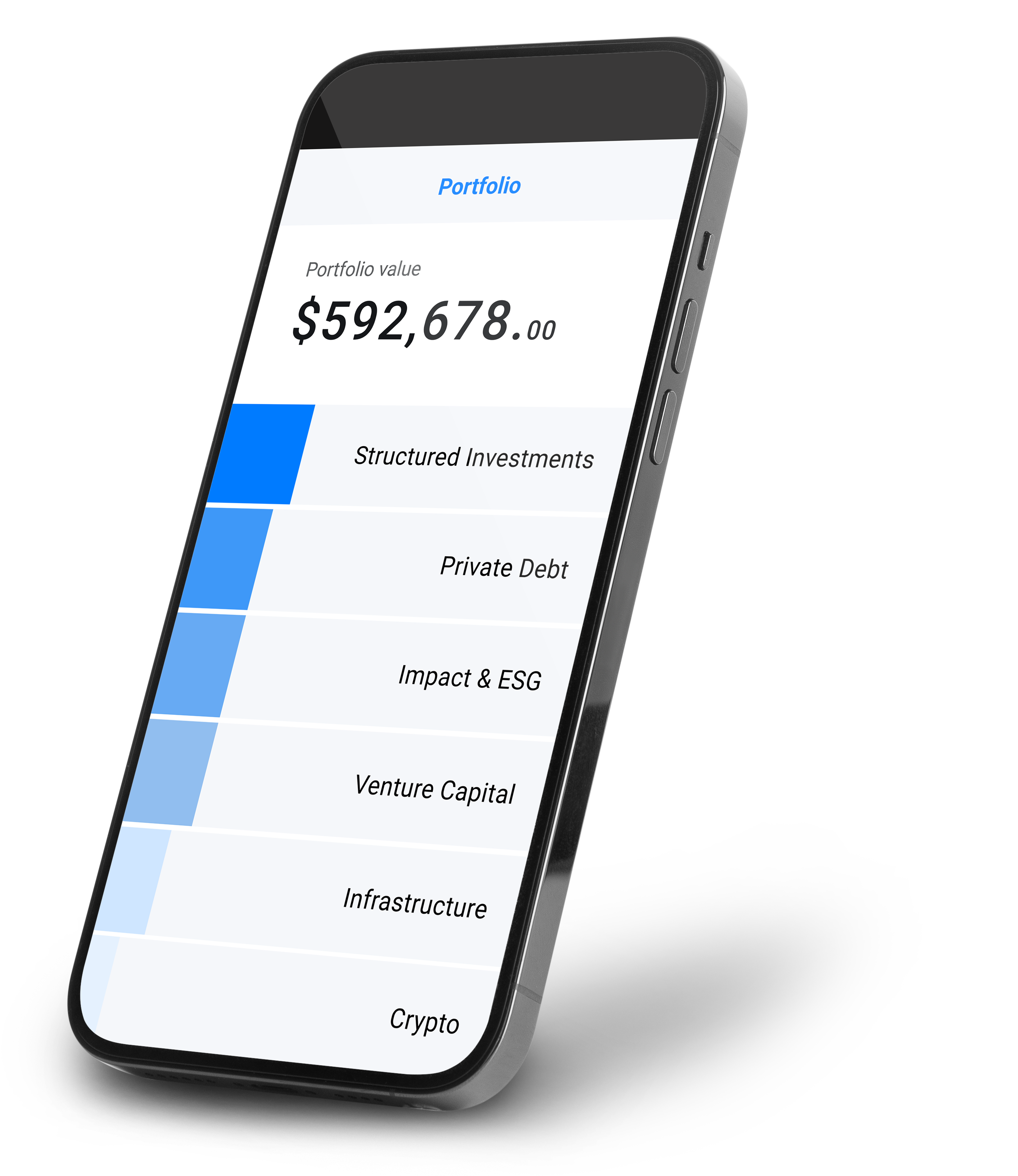 MUCH MORE THAN YOUR TYPICAL EQUITIES PLATFORM
Gain unique insights into the world of alternatives from our panel of leading fund managers and investment banks. Access curated opportunities or design bespoke products to meet your needs.
About us
Diversify your portfolio with top performing alternative investments
Australian investors tend to under allocate to alternative investments and over allocate to property and equities.
Fixed returns are our specialty
8.6% p.a.2
Structured investments are one of the largest classes of alternatives. High net worth investors across Asia, North America, and Europe allocate up to 10% of their portfolio to these products.
Stropro clients gain access to a panel of the best global issuers that manufacture structured investments. Register to review our past products.
Register
Book a Demo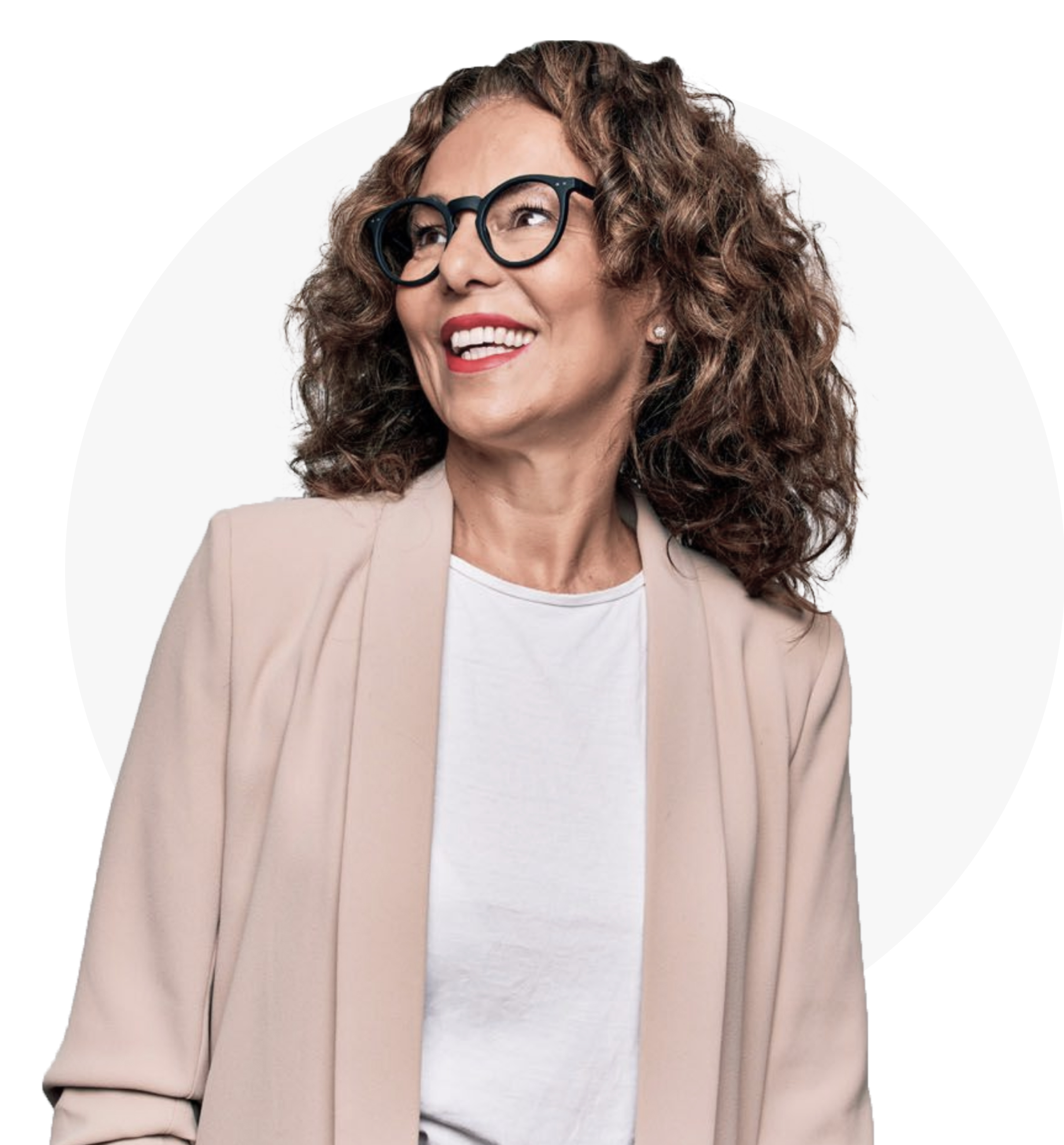 What our clients say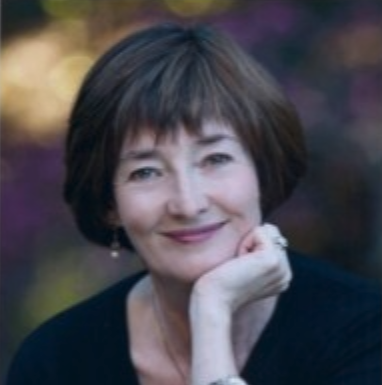 Sabina D.
Partner at an accounting and taxation services firm
"Stropro has allowed me to diversify my portfolio away from local property and Australian equities. It has been a breath of fresh air."

Neil C.
Self Directed Investor
"The ability to have all my structured product positions reported and consolidated on the platform has been marvellous. Before I was manually tracking these on my own spreadsheet. I now have complete visibility of my holdings and all the insights I need."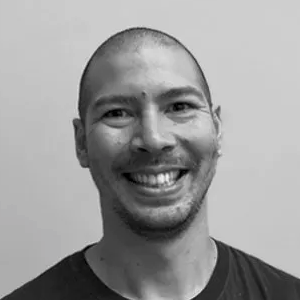 Ollie L.
Senior Residential Mortgage Broker
"Stropro has been a game changer for me. I can tap on easily at 11pm which is when I usually check how my portfolio is going, see how everything is tracking nice and clearly (and its upwards…) and then also the guys educate me very well and also throw great events from which I increase my knowledge base and network. It's a triple win for me.. And fun too.."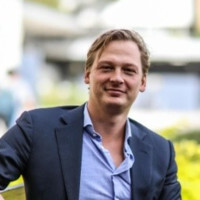 Dirk V.
Founder and Director of an organisational change management consultancy
"Stropro introduced me to the world of structured investments. It has been eye-opening to see what these global investment banks can offer in terms of downside barriers and enhanced exposure."

Steven H.
Owner of a consultancy firm
"I have used the Stropro platform to find defensive income strategies for my SMSF. The platform provides all the information I need to make an informed decision and then I can execute through a simple digital experience."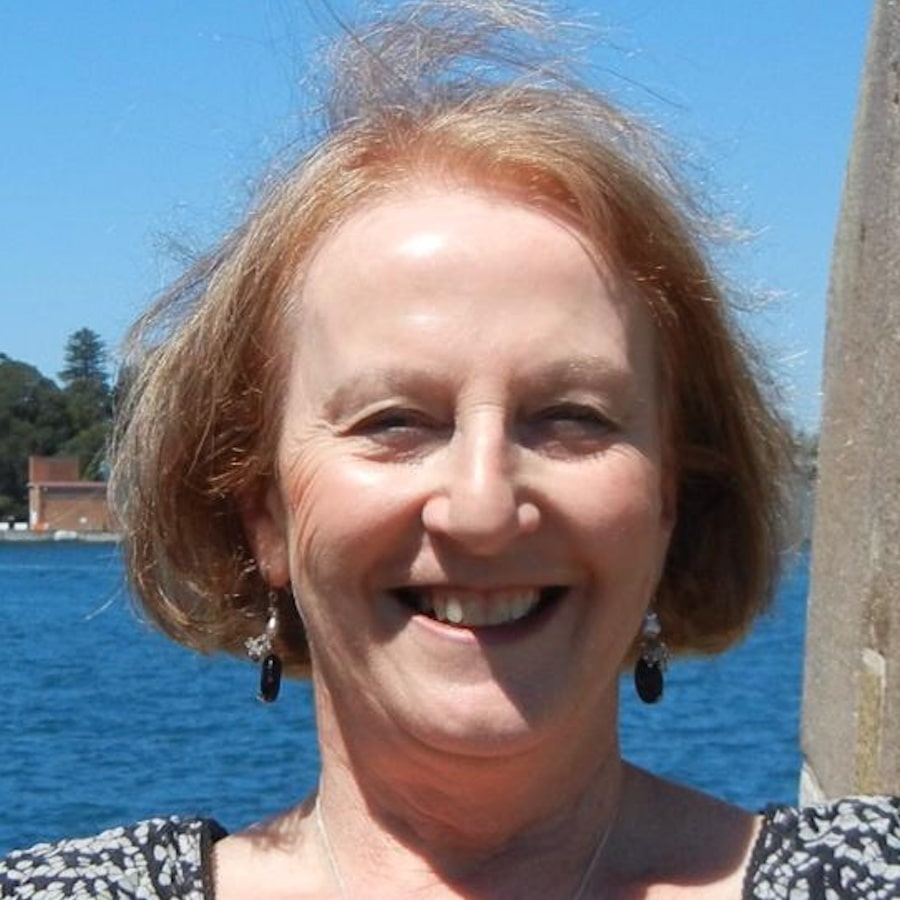 Rhona C.
Founder & Director of an operated Employment Service Provider
"I am extremely happy in my relationship with Stropro. They are intuitive, empathetic, communicative and very responsive to my needs."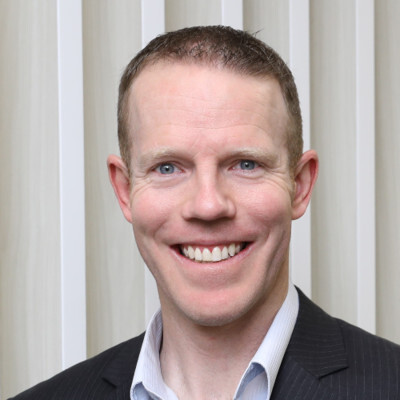 David W.
GM at a global logistics firm
"Have been using the Stropro platform for 18months now and have invested in multiple products. The fantastic range allows me to access some great returns while providing diversification and downside protection. Could not recommend the platform enough."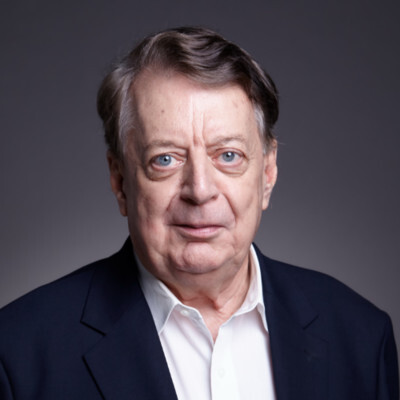 James H.
Managing Principal at a global financial services firm
"Great team, great products, efficient platform, excellent communication."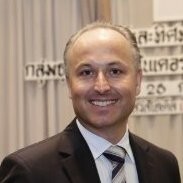 Siegfried D.
Senior BDM at a National Data Centre Service Provider
"Stropro has enabled our family to diversify our investment portfolio with a wide range of structured product options from highly conservative to growth oriented whilst reducing the overall risk and providing an excellent platform and superior customer experience."
Join an exclusive community that invests with Stropro