Product Launch: S&P 500 - 'Buy the Dip' September 23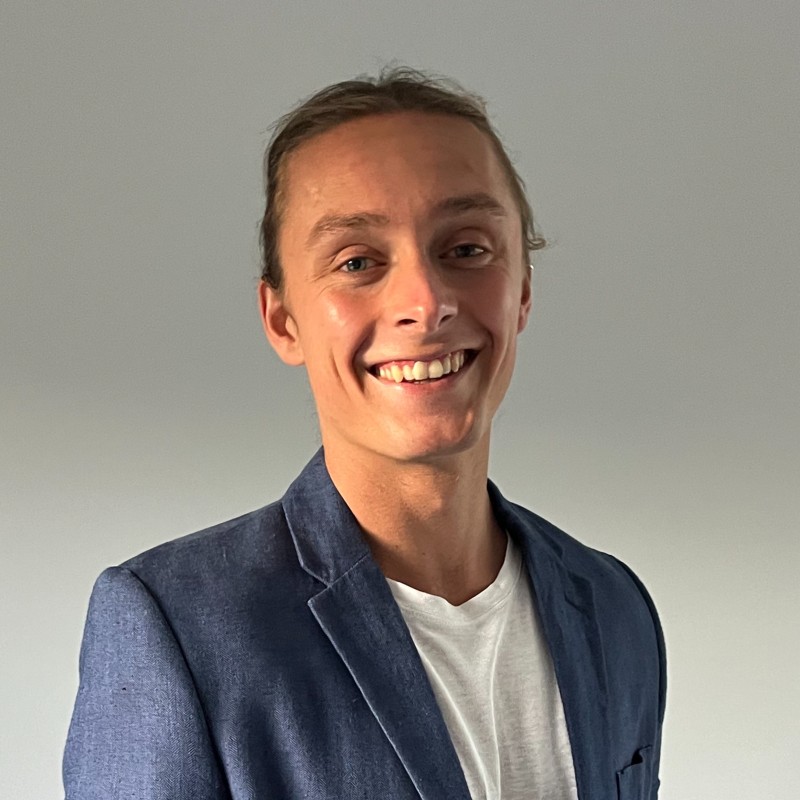 Louis Gordon on 12 Sep 2023
Important: Tactical strategies are not for everyone.
This bespoke strategy has been tailored with an advisory group that shares a tactical view of the market. This includes increased risk that may not be suitable for everyone.
---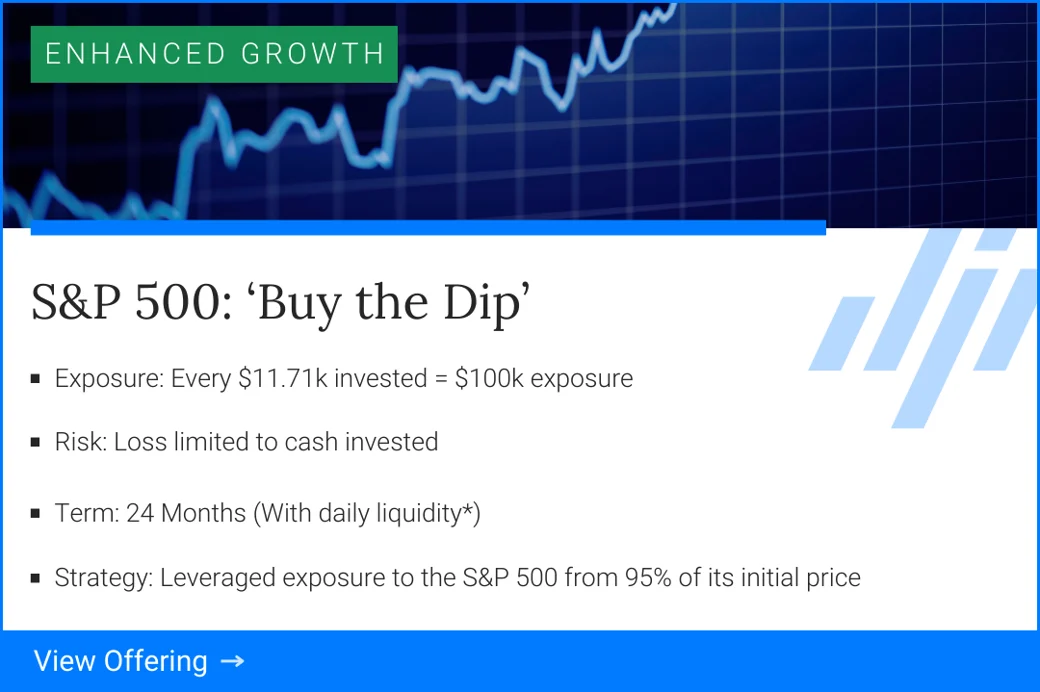 There is growing sentiment that markets are due a small correction in the near term.
With multiple markets concurrently at or near pivotal technical levels (i.e. the dollar (DXY), bonds (TLT), MAANG), we're looking for seasonal volatility tendencies to hold true this month in the markets, providing tactical trade opportunities.
To address this view, we've co-curated a 'buy the dip' whereby investors gain entry to the S&P 500 on a ~5% drop (95% of initial) and gain enhanced benefit from a rebound to maximise profits.
This strategy has been co-designed with an advisory group for this specific market thesis. The opportunity is only possible due to low volatility in markets, which could change at any time.

View the investment strategy in the Stropro Platform here.



Please feel free to reach out to the team if you have any questions.
Stropro Team
(02) 8313 7021

Footnotes: 1. Please refer to the offering materials on the Stropro platform for a full description of risks.
* Past performance is no guarantee of future results. Past performance is not a reliable indicator of future results. Historical returns, expected returns, or probability projections may not reflect actual future performance.
Investments made available on the Stropro platform are only available to wholesale, sophisticated or professional investors and their financial advisers. Information contained in this email is general in nature. Please consider whether the information and investments are suitable for you and your personal circumstances. Stropro Operations Pty Ltd (ABN 28 633 603 399) (Stropro) is a Corporate Authorised Representative (CAR No. 1293257) of Stropro Compliance Pty Ltd (ABN 74 640 214 740, AFSL No. 533443). Stropro Operations Pty Ltd and Stropro Compliance Pty Ltd is a subsidiary of Stropro Technologies Pty Ltd (ABN 80 619 399 932) © 2021.